Meet Kendra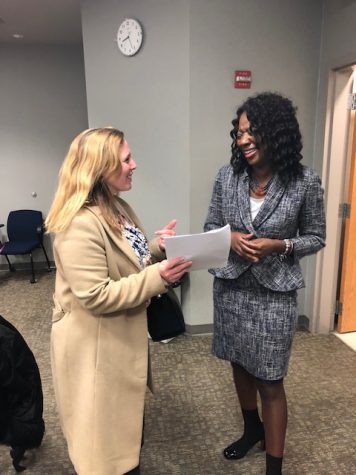 Kendra Johnson has dedicated her entire career to serving individuals living with disadvantages and life challenges. Kendra earned a master's degree in Human Services from Lincoln University and is currently the Executive Director at Elwyn, one of the nation's oldest nonprofit organizations, and leads a staff of 200.  Kendra has extensive experience with managing and budgeting multimillion dollar contracts and is currently responsible for oversight of 21 programs in Delaware and Pennsylvania, serving over 1,100 individuals. Kendra is a active leader who is constantly in the trenches with her teams and the individuals they serve.
Kendra has served on the Bear Crossing Maintenance Corporation board since 2011 and is currently serving as the Board President of the Ability Network of Delaware, formerly known as DelARF, which is an advocacy group focused on nonprofit providers of Human Services. In accord with her passion for education she is also a member of the Gunning Bedford PTA, where her 13-year-old twins, Ian and Autumn, will soon complete the 8th grade.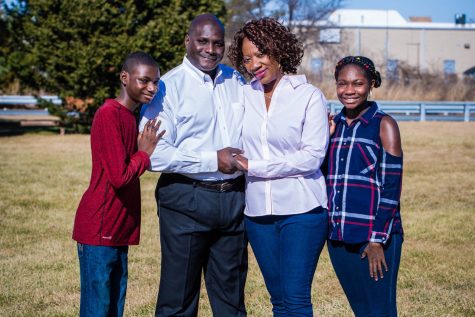 Kendra Johnson has been married to her loving husband Thomas for 17 years. Both Kendra and Tom have advanced degrees in Human Services and clearly share a passion for serving others and helping to create better lives for Delawareans. Kendra, Tom, Ian and Autumn currently reside in New Castle. With the support of her family, friends, and neighbors Kendra has hit the ground running and will be ready one day one to serve the people of Delaware's 5th Representative District.